Exceptional Services We Offer
Tamarack Tree Service provides exceptional tree care service to a wide range of residential properties and communities. Our experienced tree climbers set the standard in tree trimming, hedge trimming and design, maintenance, and removals. We will have your trees in top shape in no time.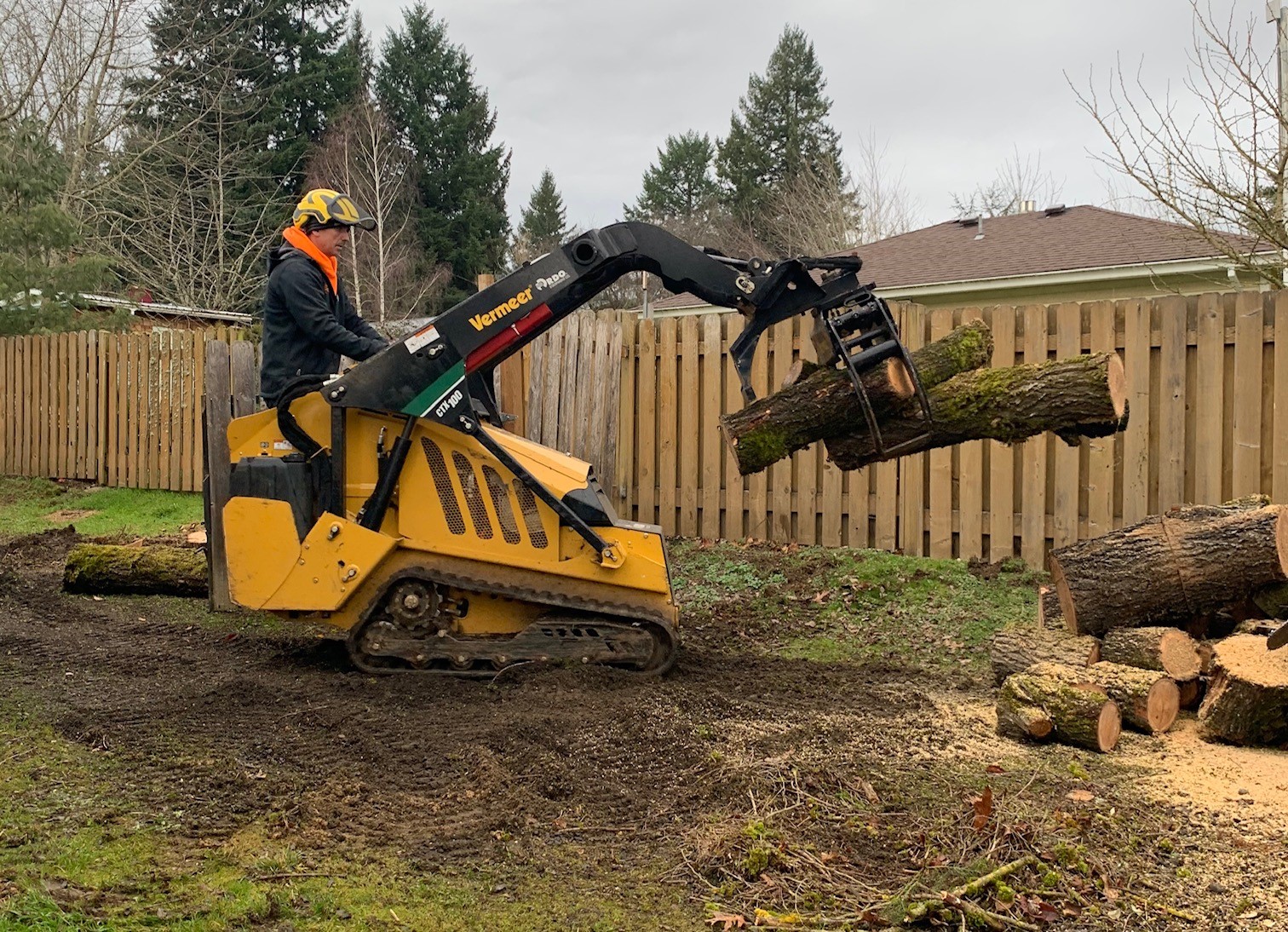 Our Service is prompt, high quality, and affordable.
Quality tree service

We offer honest, quality tree services for all your tree care needs.

Day scheduling

We will return your call within the next business day if not the same day and schedule an appointment for a complimentary quote.

Licensed, bonded & insured

Be assured your property is protected as we are licensed, bonded, and insured.

Dependable services

We take pride in the work we do. The owner oversees each project and strives to completes every project on-time and within budget.

Free consultations

Please call (503) 933-2989, and we will schedule an on-site visit to provide you with a quote.